Pool Maintenance Service
N30 Singapore provides aquatic maintenance services such as swimming pool cleaning and maintenance. This service is for homes and commercials sectors.
All sizes of pools
Our NEA-certified pool maintenance specialists are trained to clean, wash and sanitise all sizes of pools, indoor and outdoor, from small residential pools to large-scale public swimming pools such as in hotels and resorts.
Benefits of regular pool maintenance
With regular pool maintenance, the water will be cleaner, safer and hygienic for pool users. Additionally, important pool equipment such as pumps and filters will be regularly washed and inspected, resulting in longer service lifespan, and avoid unnecessary repairs and replacements. In the long run, doing regular pool maintenance will ensure that your pool is kept in tip top condition.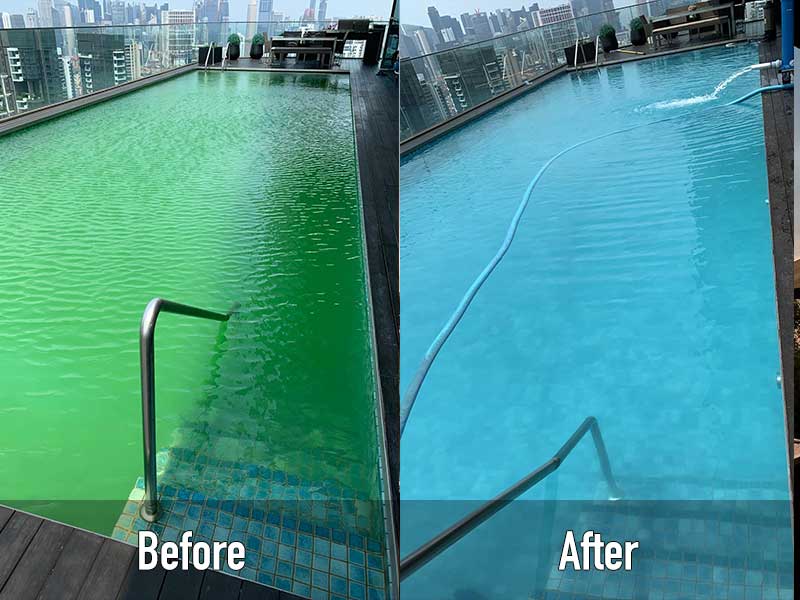 What we do
Here is a checklist of the tasks that will be carried out as part of our pool maintenance service:
✓ Water Testing
✓ Vacuum Pool Floor
✓ Scrub Pool to Remove Stains
✓ Backwash Filter System
✓ Alternate Pump Set
✓ Clean Overflow & Suction Strainer
✓ Check Flow Meter
✓ Check Filtration System
✓ Check Balancing Tank System
✓ Check Pressure PSI
✓ Check Underwater Light
✓ Check Sump Pit Pump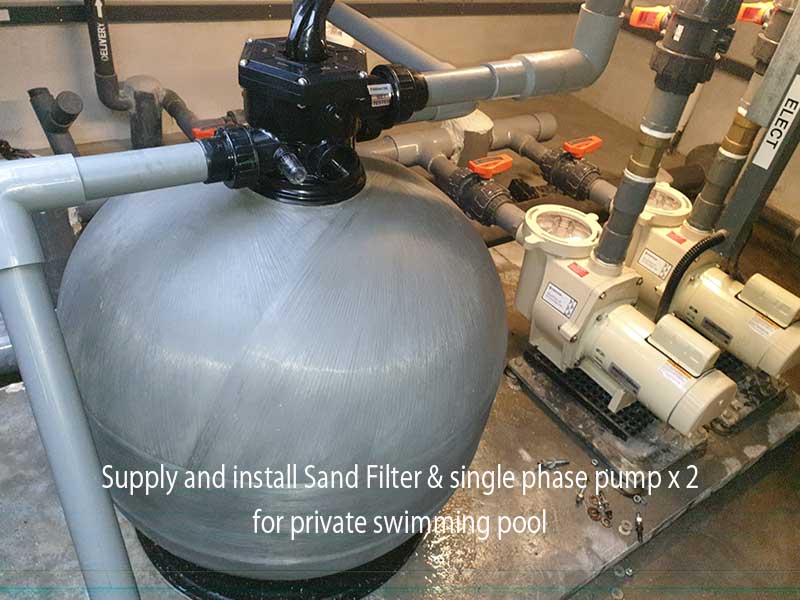 Types of pools we maintain
Big pools - olympic pools and large swimming pools of hotel and resorts
Residential pools - in condominiums and landed homes
Institution pools - swimming schools, swimming clubs, sports college
Small pools facilities such as jacuzzi
Roof-top pools - infinity pools
Private commercial swimming pools
Contact N30 Singapore for a quotation today!